MUUN: Brand Experience
Creative Direction & Design, 2015-2018
As Partner & Creative Director, I built the visual brand experience shortly before market-launch and led creative across all touch points for the following years. Responsibilities included: creative/art direction of all brand imagery, campaigns, product launches, special projects; responsive design of muun.co and campaign websites; design direction of packagings, manuals, and POS.
Photography
To let the products take center stage, clean and elegant imagery convey premium quality. Detailed CGI highlight key product benefits.
Website
I managed all creative aspects for the launch of MUUN's e-commerce experience. In close collaboration with development partner Smal, our challenge was to present MUUN's unique offering in an approachable fashion while providing detailed information on modular functionalities of each product. I was responsible for UX/UI, art direction and visual design of every page.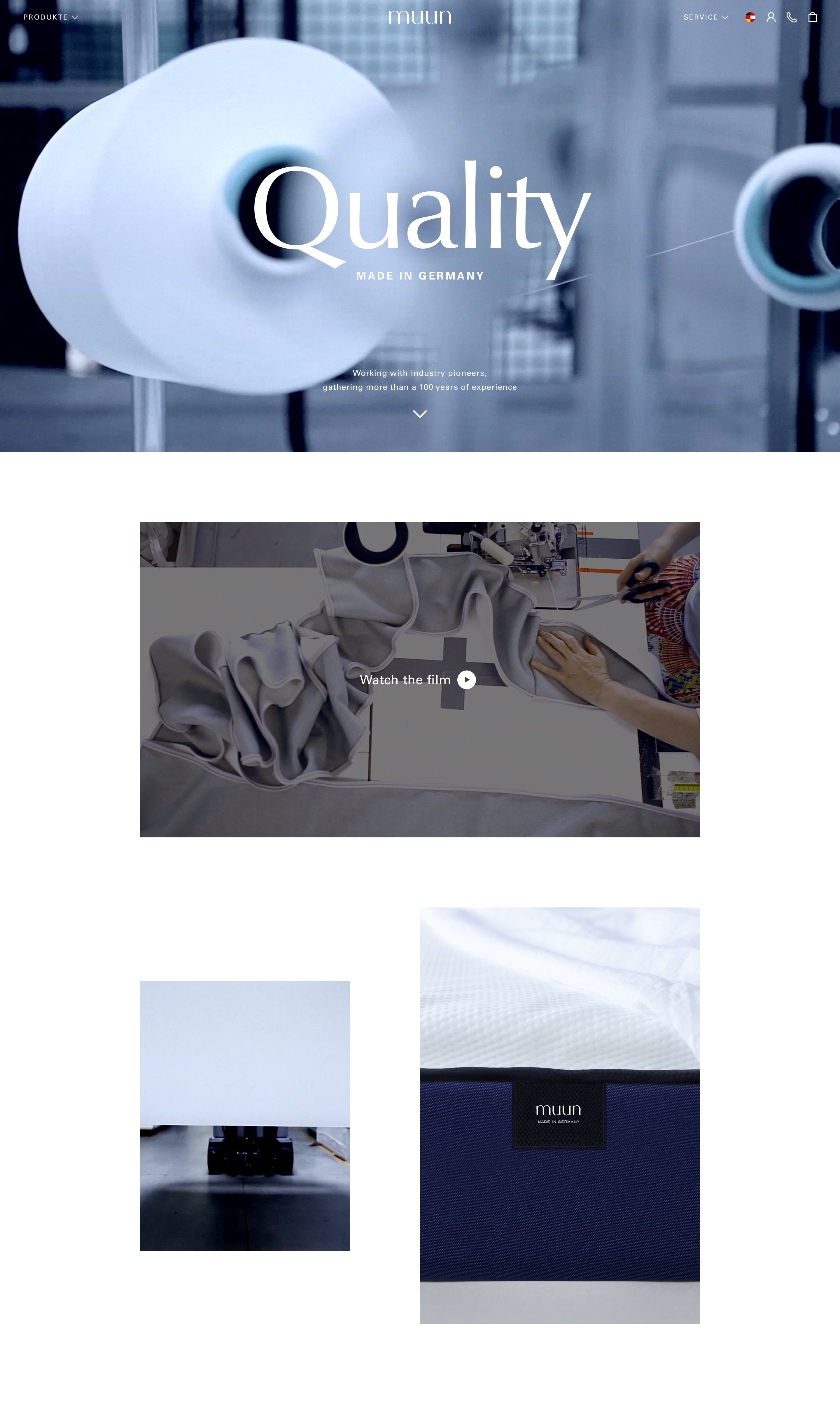 Iconography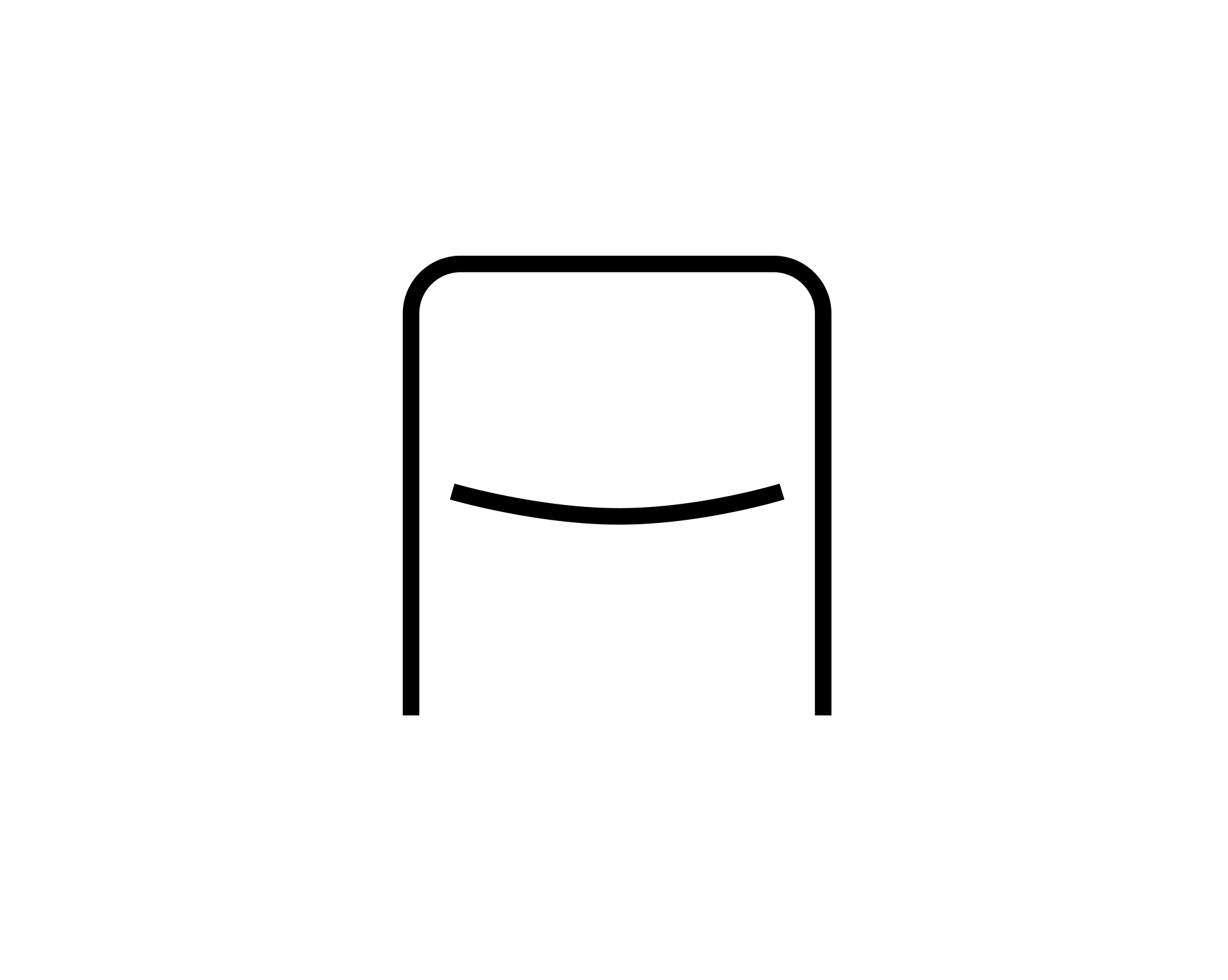 Brand Campaign: German Softness
The brand's first OOH campaign starring Berlin bouncer Frank Künster.
Brand Campaign: None Fits All
After I came up with the claim None Fits All to clearly differentiate our product proposition from the one-fits-all approach of our competition, we joined forces with agency AmsterdamBerlin to develop our second brand campaign.
In Summer 2017, I flew to Los Angeles with a small crew to shoot our campaign film starring former professional footballer Vinnie Jones.
Credits
Frederic Böert & Vincent Brass, Founders
Lenz Meier, Creative Director / Designer
Paul Thalmeier, Designer

External Collaborators:
Smal, Digital Development
AmsterdamBerlin, Campaign Production
Arturo Bamboo, Photography
Stefan Dotter, Photography
Stefan Marx, Illustration